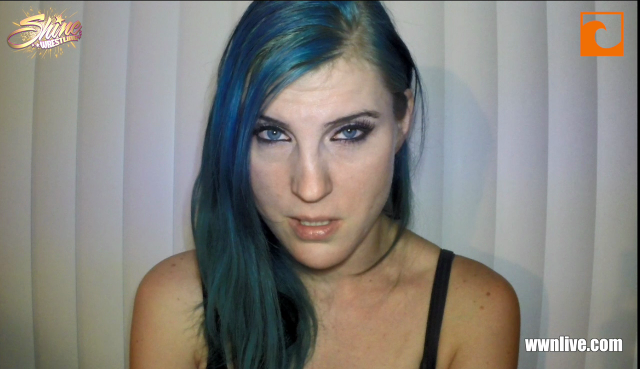 Leva Issues Challenge To SHINE Champion LuFisto!
Leva is truly a SHINE Original and a young lady who has metamorphosized through highs and lows in her career but right now, a very serious Leva is laying out a challenge to the reigning and defending SHINE Champion LuFisto to defend her championship at SHINE 42. How will the champ reply?
We hope you join us on http://www.FloSlam.tv when WWN & SHINE Wrestling present SHINE 42 on Friday, May 12th at 9 PM EDT from the Southeastern Home of WWN, The Orpheum (1915 E. 7th Avenue, Ybor City, FL). Tickets are on sale now at http://www.WWNLive.Ticketfly.com! Info at http://www.WWNLive.com.
Subscribe to FloSlam now for just $20 a month or $150 for a whole year and get the live stream of SHINE 42 with unlimited viewing of the Video on Demand as well as access to WWN Family productions, including EVOLVE Wrestling, SHINE Wrestling, Full Impact Pro Wrestling, Style Battle, American Combat Wrestling and Dragon Gate USA!
Thank you for your support!