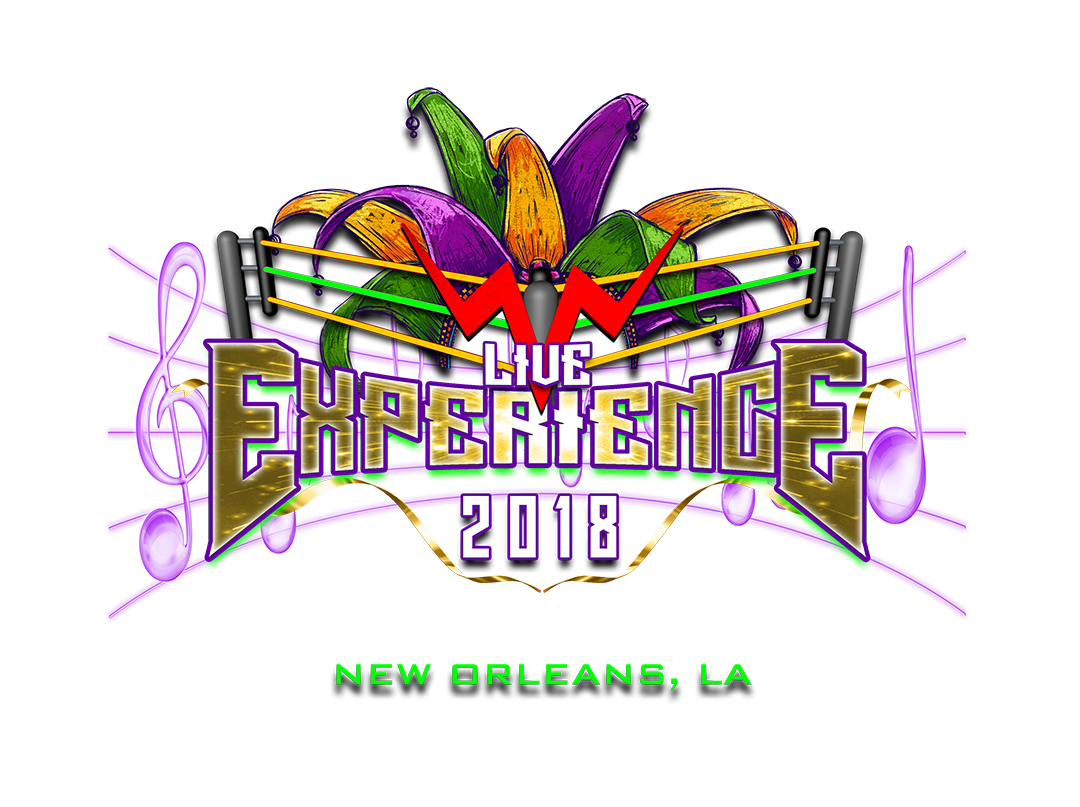 First 2018 WWNLive Experience Details!
We will have a major announcement for the 2018 WWNLive Experience this Saturday. It will take place on Wrestlemania weekend in New Orleans. There will be live events from April 5th-7th. We will reveal the location and hotel information now. The 2018 WWNLive Experience will be at:
4545 Williams Blvd.
Kenner, LA 70065
This is a first class facility with all the amenities. In addition, we are able to offer a great deal on hotel rooms. You can get a discounted rate at the Hilton Garden Inn New Orleans Airport. This hotel is connected to the Pontchartrain Convention & Civic Center so you don't have to travel! You can make reservations now  by calling 504-712-0504. The group name is WWN Live Fan Block and the group code is WWN. The deadline to get the discounted rate is March 5th. Thank you for all your past support of the WWNLive Experience. We look forward to making 2018 even bigger and better! Wait until you see what we have planned!