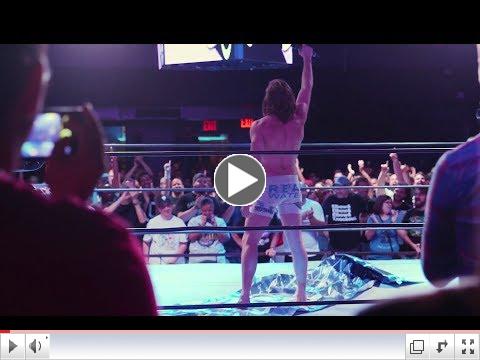 It's time to join The Club!
It's time to join The Club! The way you watch The WWN Family has just gotten affordable, easy and filled with perks. The era of Club WWN has begun!
Sign up at https://wwnlive.com/my-account/club-wwn-registration/
The WWNLive.com Club WWN is a monthly subscription service and loyalty program. Here's the details:
-The monthly rate is only $9.99 per month to get 24/7 unlimited VOD access to eight WWN Family brands including EVOLVE, SHINE, Dragon Gate USA, FIP, Style Battle and more. There are already over 360 events available!
-You get 50% off live WWN Family brand iPPVs! This makes the live option only $5 and live & VOD option only $7.50!
-WWN Family brand events will be added to Club WWN VOD approximately two weeks after they happen!
-Earn points for every dollar you spend on anything in the WWNLive.com Shop including PWG and Kayfabe Commentaries! You also get points for WWN Family live event tickets! These points can be redeemed for any WWN Family brand item at WWNLive.com, including the latest iPPVs and Blu-rays! The more you spend, the more free stuff you can get! Your Club WWN subscription even counts towards points!
-There will be surprise perks, too!
-If you have any questions please email Help@WWNLive.com. Thank you!
Club WWN is here to make all The WWN Family brands more affordable and accessible to you! Start your free month now and give it a try!
Get all the details here: https://wwnlive.com/club-wwn-faq/