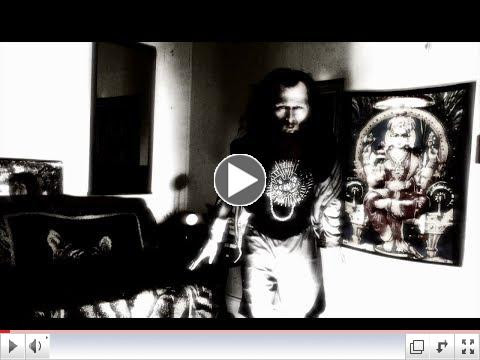 Jason Kincaid: Disenchanted
Jason Kincaid is a man with a troubled soul that until recently, had been quelled through meditation and spirituality; however, the demons within have been unleashed through his conflict with Priscilla Kelly and his failure at stopping her "corruption" of Austin Theory. Kincaid has called his entry in the preliminary matches at EVOLVE as an opportunity for "rebirth" but is this disturbing video a sign of what this rebirth may really be?
We hope you join us for EVOLVE 100 on Saturday, February 17th at La Boom in Queens, NY and EVOLVE 101 on Sunday, February 18th at The MCW Arena in Joppa, MD. Tickets available at http://www.wwnlive.ticketlfy.com. Watch all the action at http://www.WWNLive.com.
Enroll in pro wrestling's hottest new subscription service, Club WWN, to get 50% off live iPPVs, other perks and access to over 1000 hours of great action from more than eight different promotions. For info visit https://wwnlive.com/my-account/club-wwn-registration/
Thank you for watching!