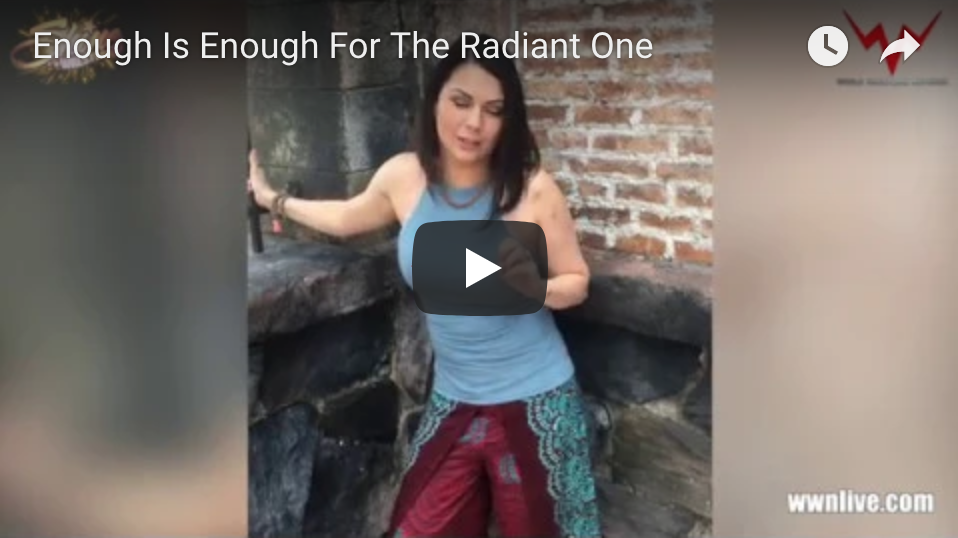 Enough Is Enough For The Radiant One
At WWN & SHINE Wrestling present SHINE 47: Survival, "The Radiant" Rain made her return to SHINE Wrestling after a career, and life, threatening injury successfully earning the #1 Contendership for the SHINE Championship; however, she ended the night in defeat after a referee stoppage during a match with Stormie Lee, who had disrespected her former teacher earlier that night. At SHINE 48, many critics believe that the distraction of Stormie Lee cost Rain her SHINE Championship opportunity leading to a rematch between Lee and Rain in an Ybor City Street Fight at SHINE 50, which believe it or not, Stormie Lee won thanks to an arguably overzealous student of Rain, Tesha Price, who chose to threw in the towel out of concern for Rain. Now, Rain has had enough and is issuing a challenge for Stormie at SHINE 51 at 6 PM EDT on Saturday, June 9th, 2018 at La Boom in Queens, NY.
Join us in person or stream live at http://www.WWNLive.com and FITE TV! Tickets and info at http://www.WWNLive.com!
Here's what's announced:
– SHINE Champion LuFisto
– SHINE Tag Team Champions Las Sicarias of Mercedes Martinez & Ivelisse
– The Cutie Pie Club of SHINE Nova Champion Candy Cartwright, Kiera Hogan & Dementia D'Rose
– Priscilla Kelly
– Santana
– Rain
– Stormie Lee
– Ruthless Ambition of Maria Manic & Penelope Ford
– Holidead
– Leva
– Rainbow Bright of Luscious Latasha & Gabby Gilbert
– Allie Recks
– Plus More To be Announced!
Thank you for your support!