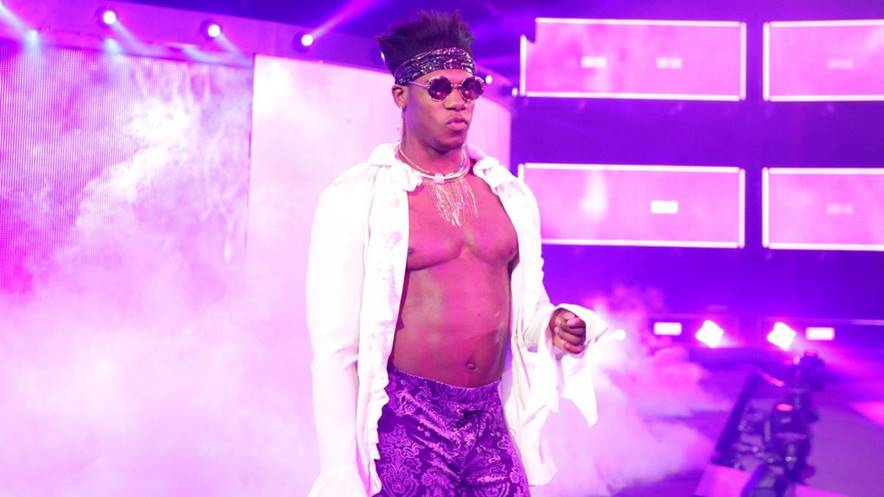 Velveteen Dream Brings The Experience To EVOLVE!!!
NXT Superstar Velveteen Dream will wrestle at EVOLVE 112 on Sept. 7th in Joppa, MD and EVOLVE 113 on Sept. 8th in Queens, NY. This was just confirmed earlier today. WWN wants to thank WWE for making this unforgettable experience happen for independent wrestling fans! Tickets for both events are now on sale at TicketFly.com.
WWE.com ran this article on Velveteen Dream coming to EVOLVE. It named Austin Theory as his opponent in Joppa, MD and Darby Allin as his opponent in Queens, NY. Read the article for more details.
You must be there in person to see the Velveteen Dream matches next weekend, but you will get to watch SHINE 53, EVOLVE 112 and EVOLVE 113 live with your
Club WWN
subscription. This will be an amazing value and variety of great pro wrestling!