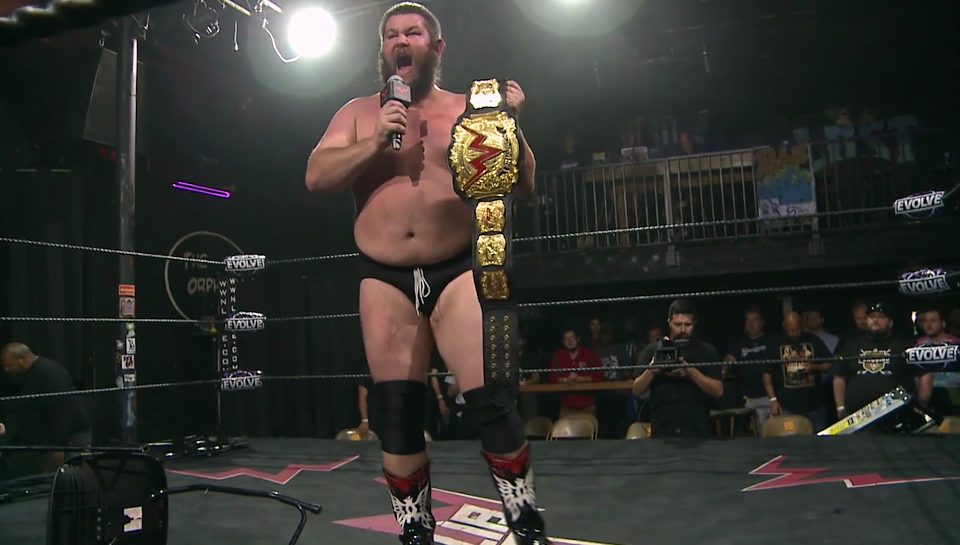 EVOLVE Mini-Doc: The Hard Road Of JD Drake
We have a new WWN Champion who epitomizes hard work and perseverance! This EVOLVE Mini-Doc takes an intimate look at JD Drake, a man who's had a long road to the top. What will be next for the Blue-Collared Badass?
See EVOLVE Wrestling live:
– Nov 9th – Livonia, MI
– Nov 10th – Oak Lawn, IL
– Dec 15th – Queens, NY
– Dec 16th – Long Island, NY
– Apr 4th – Queens, NY
– Apr 5th – Queens, NY
Go to http://www.TicketFly.com for tickets to 2018 events, http://www.MoreThanMania.com for tickets to the WWNLive Experience 2019 and http://www.WWNLive.com for info.
Join the Club WWN subscription service for only $9.99 a month. Watch every WWN Family event LIVE! Get access to over 1000 hours of footage from more than 400 events ranging from 2003 until now! https://wwnlive.com/my-account/club-wwn-registration/
Thank you for your support!