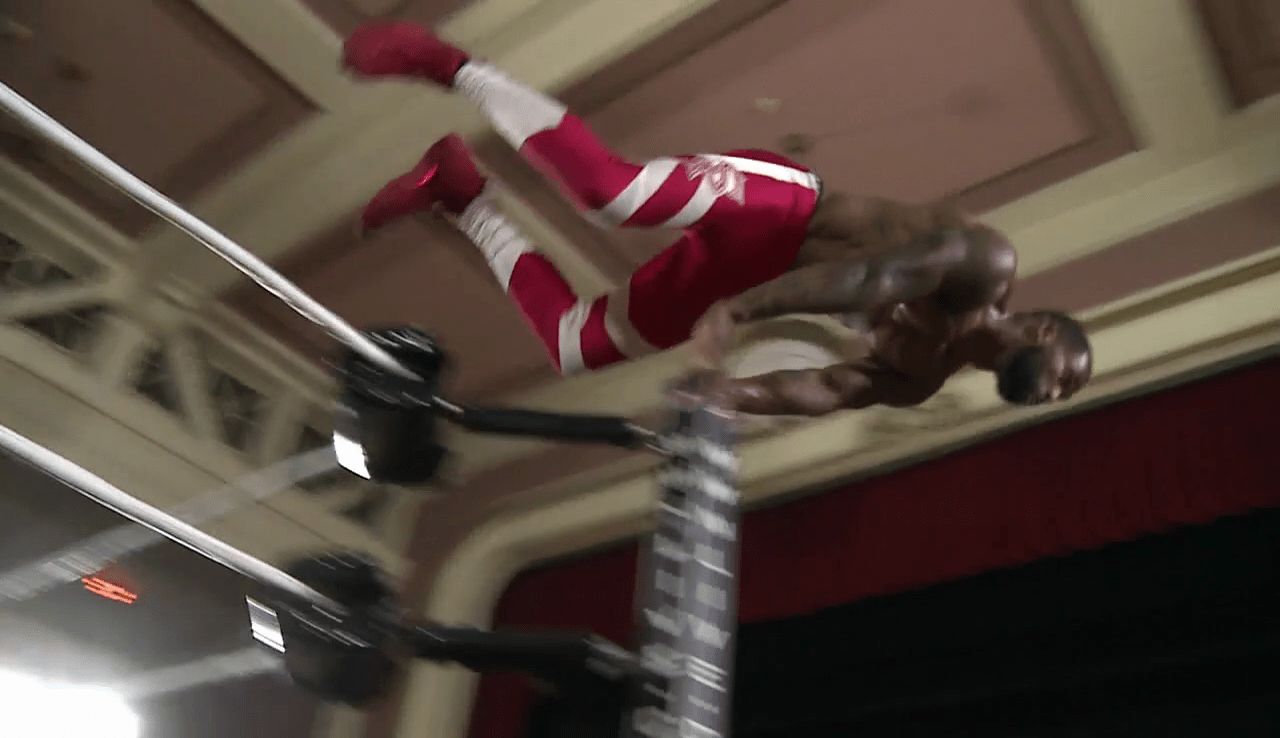 EVOLVE 123 Recap: A Shocking Turn Of Events…
EVOLVE Wrestling returned to Massachusetts in front of a record setting crowd to present a night of action; but, also a night with a shocking turn of events for the EVOLVE Tag Team Champions. This EVOLVE 123 Recap takes a look at the Tag Team Championship situation but opens up with an interruption from a man that continues to act erratically…
The scene is set for a historic night Saturday, March 16th at 6 PM EDT in Queens, NY on our last stop before the WWNLive Experience 2019!
See EVOLVE Wrestling live:
– Mar 16th – Queens, NY
– Apr 4th – Queens, NY
– Apr 13th – Ybor City, FL
– May 10th – Livonia, MI
– May 11th – Indianapolis, IN
– July 14th – Melrose, MA
Tickets available at http://www.Etix.com. Info at http://www.WWNLive.com.
Join the Club WWN subscription service for only $9.99 a month. Watch every WWN Family event LIVE! Get access to over 1000 hours of footage from more than 400 events ranging from 2003 until now! https://wwnlive.com/my-account/club-wwn-registration/
Thank you for watching!