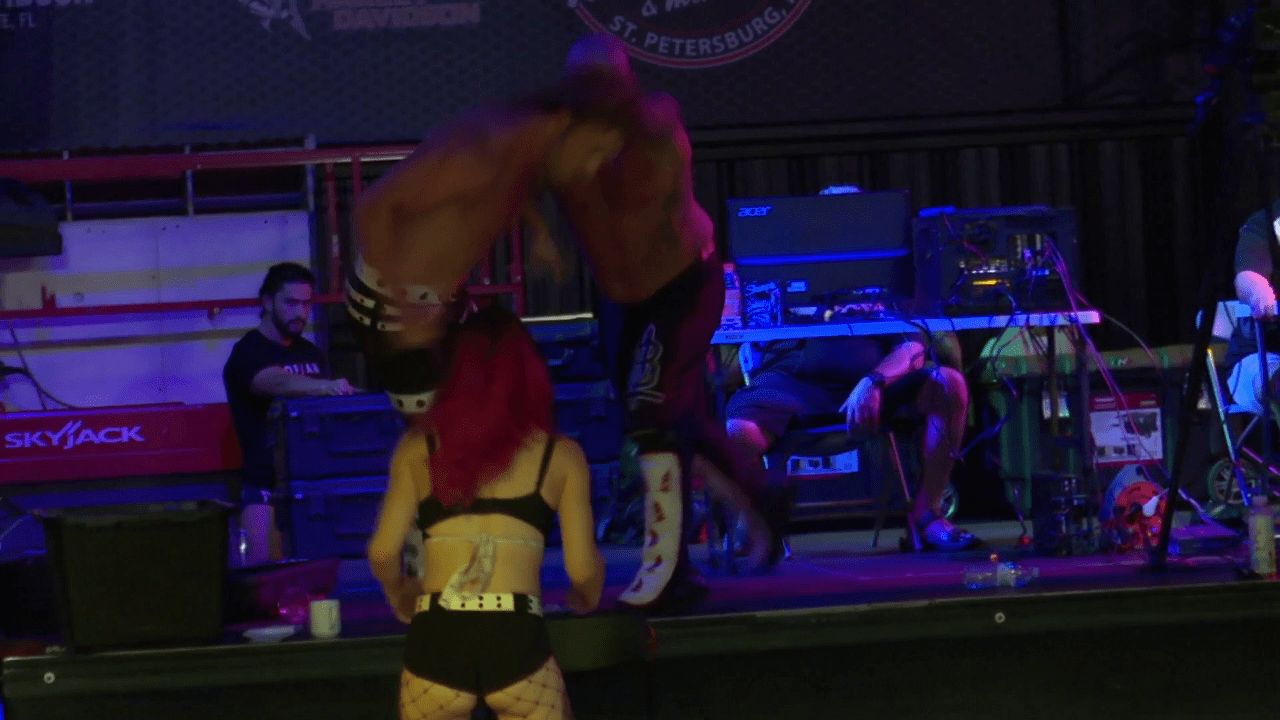 Full Match! FIP Fallout 2021: Bryan Idol w/ Tracy Nyxx vs. Sideshow
We hope that you enjoyed this chaotic battle from Full Impact Pro Wrestling! The full event of FIP Fallout 2021 is available now as part of your Club WWN subscription at http://www.WWNLive.com.
Join us on Sunday, November 14th at 7 PM EST live on Club WWN for WWN Supershow: Battle of The Belts 2021!
Tickets & Info at http://www.WWNLive.com
Club WWN is THE subscription service for the independent wrestling fan, featuring on demand access to over 1000 hours of content from hundreds of events, live viewing of WWN Family events, loyalty points for purchases at http://www.WWNLive.com and more for only $9.99 per month! This is your destination for access to professional wrestling of all styles ranging from the top women athletes in SHINE Wrestling, battles with few rules in Full Impact Pro Wrestling, fights where actions speak louder than words in Eddie Kingston's Grindhouse, good old Southern rasslin' in American Combat Wrestling, battles for promotional supremacy in League Wars, Lucha Libre action for the entire family in Viva La Lucha, the best across all of WWN competing in the WWN Supershow, intergalactic battles between giant monsters in Kaiju Big Battel and much more to be announced! Club WWN is available on Android, iOS, Roku, Amazon Fire TV, Android TV, Apple TV, Apple Airplay, Google Chromecast, Facebook and the Club WWN Web App. Join Club WWN and get more info at https://wwnlive.com/my-account/club-wwn-registration/