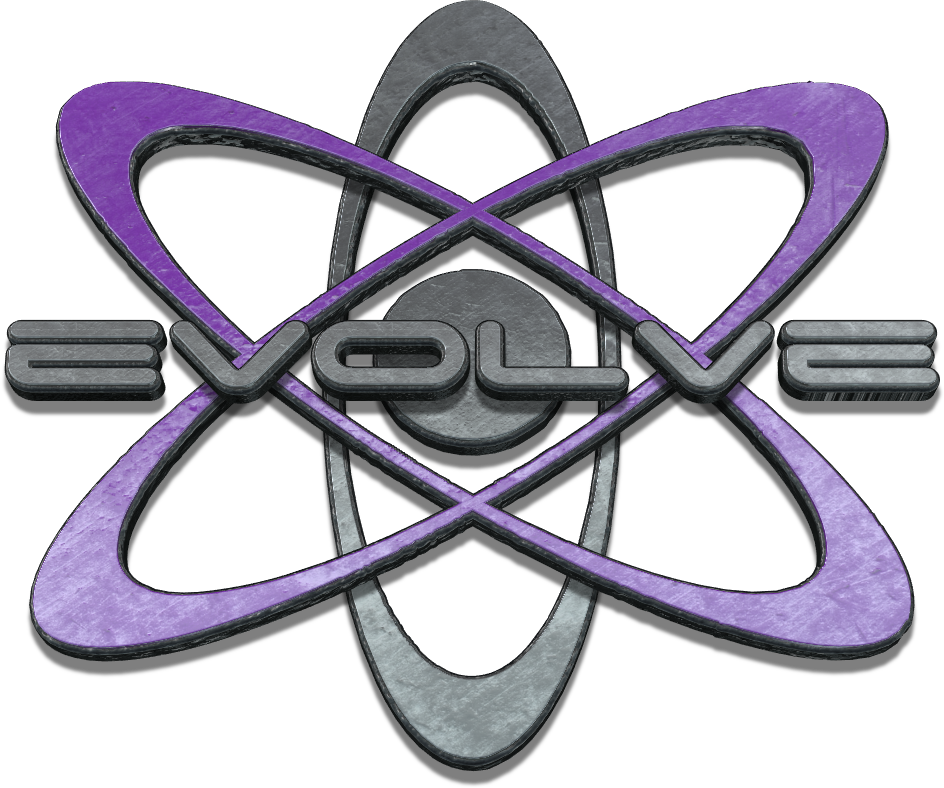 Thank You NYC! We Return Home To La Boom Oct 14th!
Thank you to all the fans who supported EVOLVE last Saturday in New York City! EVOLVE will be back home at La Boom in Queens, NY on October 14th. Tickets are now on sale at TicketFly.com and first row is selling quickly. Get yours now!
Tickets are also on sale for the EVOLVE debut in East Haven, CT on October 15th.
Priscilla Kelly Makes It Clear – EVOLVE Is For Everyone