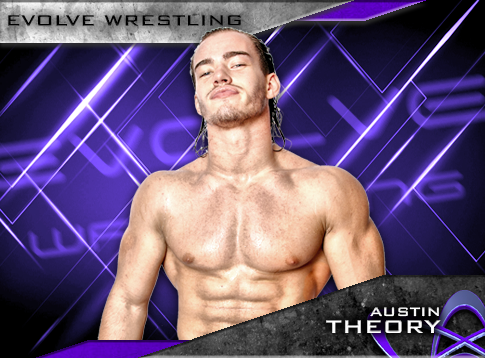 WWN Super Show Adds Matches

Austin Theory has been added to the six man tag team match at the WWN Supershow. The six man tag team match is a tradition that dates back to Dragon Gate at ROH in Chicago in 2006 during Wrestlemania weekend. It then went to Dragon Gate USA on the annual "Mercury Rising" event that took place every Wrestlemania weekend. Now the tradition continues on the WWN Supershow. We try to have a different theme every year. This year it will be the talent that will lead the independents in 2018.
There will be a SHINE Championship Match on the WWN Supershow in New Orleans on 
April 6th at 8pm CDT
. This match will be determined after 
SHINE 49
 on 
March 10th
 at La Boom in Queens, NY. SHINE 49 features a huge main event as LuFisto defends the SHINE Championship vs. Mercedes Martinez. The winner will be going to the WWN Supershow to defend the SHINE Title!