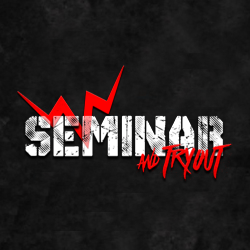 WWN Seminar/Tryout Sept 7th
WWN officials are looking for new talent!
There is no better opportunity than the WWN Seminar/Tryout. Over 50 talents have been booked in the WWN Family after being discovered in the WWN Seminar/Tryout. Four talents have appeared on NXT TV! Several others have been signed to EVOLVE contracts. The next WWN Seminar/Tryout is 
September 7th
 in Joppa, MD. At least one participant will be selected to go to NXT TV as an extra. Other talents will be booked on EVOLVE 112 that evening. Go to the 
WWNLive.com Seminar/Tryout
 page for all the info. This is open to wrestlers, referees and managers who have completed a training course.
This opportunity is real.