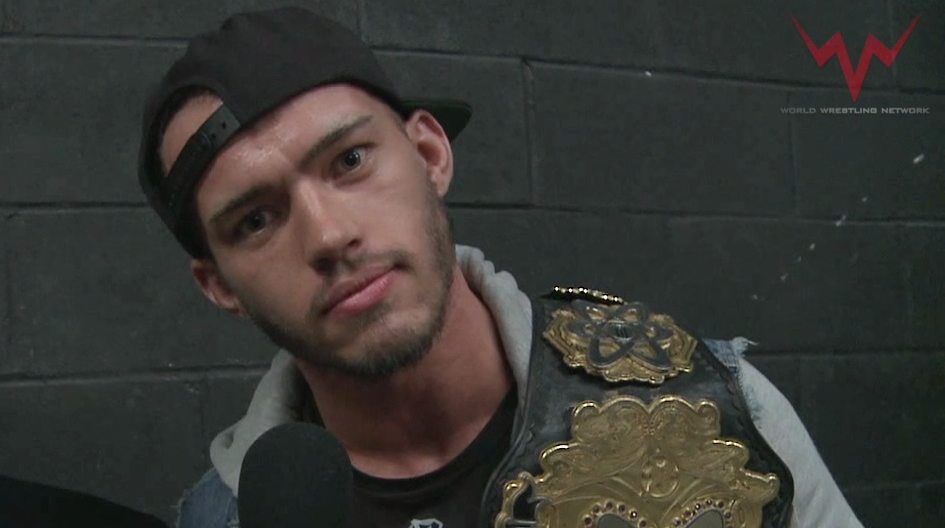 EVOLVE 118 Recap: The Future Of EVOLVE…

EVOLVE 118 was the final WWN event of 2018 and what a way to end the year!? But now, it's on to new beginnings as the future of EVOLVE takes form. We hope you enjoy this EVOLVE 118 Recap, which gives just a small sample of the action that you can experience right now with your Club WWN subscription.
We want to wish you a heartfelt Happy Holidays. We are all part of The WWN Family. Thank you for being a part of it. We are all in this together.
See EVOLVE Wrestling live:
– Jan 18th – Brooklyn, NY
– Jan 19th – Queens, NY
– Feb 16th – Charlotte, NC
– Apr 4th – Queens, NY
– Apr 5th – Queens, NY
Go to http://www.TicketFly.com for tickets to 2018 events, http://www.MoreThanMania.com for tickets to the WWNLive Experience 2019 and http://www.WWNLive.com for info.
Join the Club WWN subscription service for only $9.99 a month. Watch every WWN Family event LIVE! Get access to over 1000 hours of footage from more than 400 events ranging from 2003 until now! https://wwnlive.com/my-account/club-wwn-registration/
Thank you for your support!