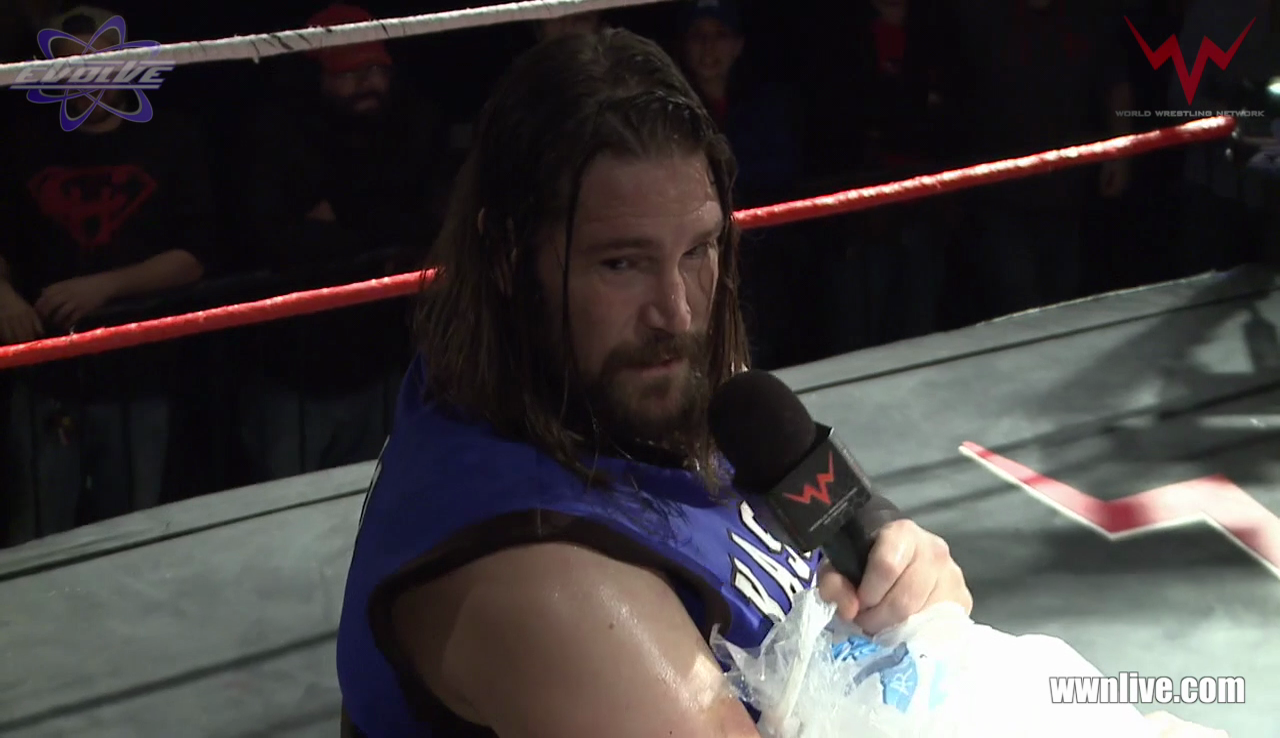 Kassius Ohno With A Challenge For Indie Wrestlers!
At the end of EVOLVE 118, Kassius Ohno had a heartfelt message for the WWN Faithful and a challenge for indie wrestlers going in to 2019, which we present in full here.
See EVOLVE Wrestling live:
– Jan 18th – Brooklyn, NY
– Jan 19th – Queens, NY
– Feb 15th – Atlanta, GA
– Feb 16th – Concord, NC
– Apr 4th – Queens, NY
– Apr 13th – Ybor City, FL
Tickets available at http://www.Etix.com. Info at http://www.WWNLive.com.
Join the Club WWN subscription service for only $9.99 a month. Watch every WWN Family event LIVE! Get access to over 1000 hours of footage from more than 400 events ranging from 2003 until now! https://wwnlive.com/my-account/club-wwn-registration/
Thank you for watching!