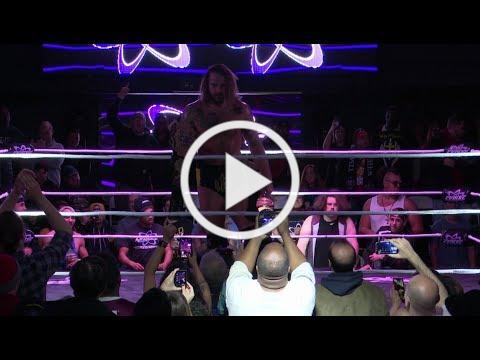 EVOLVE Mini-Doc: Josh Briggs The New Champ
Josh Briggs is your new EVOLVE Champion!
See EVOLVE Wrestling live:
– December 6th – Livonia, MI
– December 7th – Chicago, IL
Tickets & Info at http://www.WWNLive.com.
Join the Club WWN subscription service for only $9.99 a month. Watch every WWN Family event LIVE! Get access to over 1000 hours of footage from more than 400 events ranging from 2003 until now! https://wwnlive.com/my-account/club-wwn-registration/
Thank you for your support!