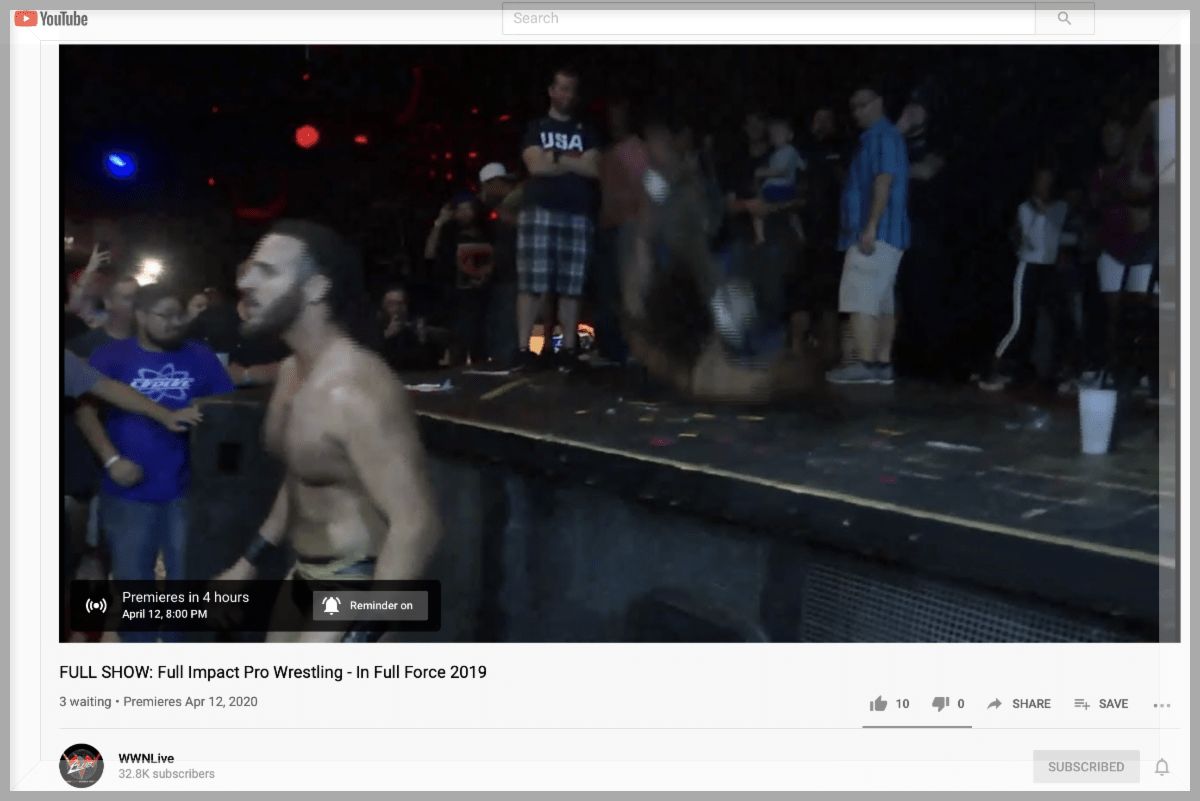 The Club WWN Greatest Hits Series Coming! Free Full Show Tonight!
"We are very proud of this event," WWN Ambassador Trevin Adams said. "It showcased exactly what today's FIP is about- hungry talent, great veterans and intense action.  Everyone, top to bottom, fired on all cylinders that night, especially the WWN Faithful. We miss you so much right now!"
-Every EVOLVE event ever!
-Every SHINE show ever!
-Every FIP card ever!
-Every Dragon Gate USA spectacular ever!
-Every Style Battle tournament ever!
-Every WWN Supershow ever!
-Plus much more!
We will persevere. We will adapt. We will be stronger.