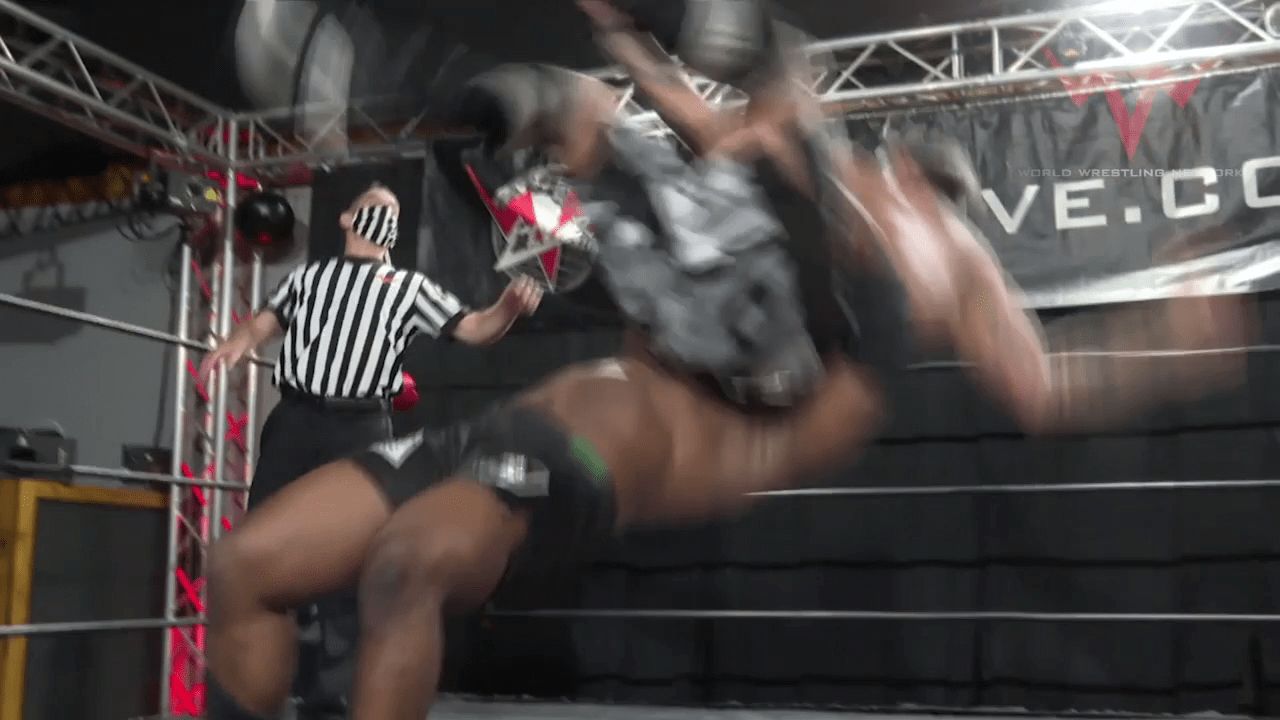 Fred Yehi Reflects On Grindhouse
Fred Yehi reflects on WWN Grindhouse: Ground Zero as he prepares for Anthony Henry at the return of WWN Grindhouse on Saturday, November 14th at 8 PM EST!
The VOD of WWN Grindhouse: Ground Zero is available as part of your Club WWN subscription and for individual purchase at WWNLive.com!
Tickets & Info at WWNLive.com
Video credit: David M. Velesaca
Thank you for watching!