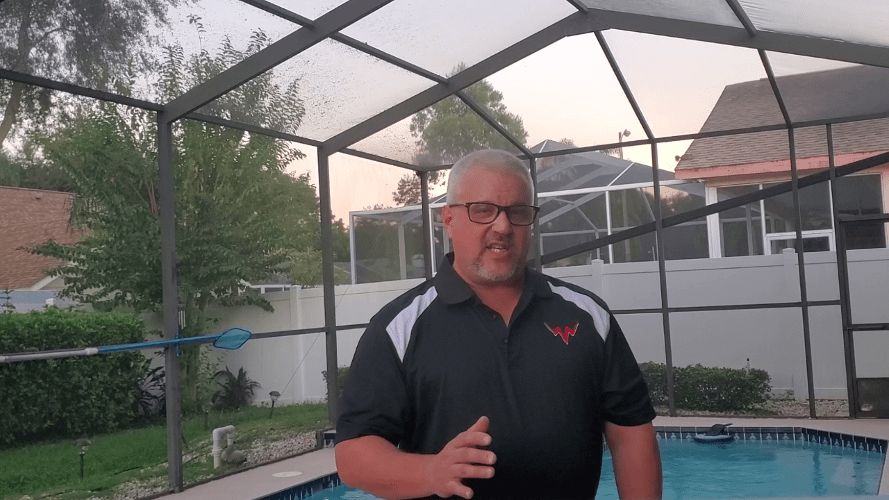 What is the Dirty Dozen Eliminator!?
BREAKING NEWS!
Twelve men answered FIP World Heavyweight Champion Jon Davis's open challenge for WWN & Full Impact Pro Wrestling present Fallout 2021 on Sunday, October 10th, 2021 at OCC Road House in Clearwater, FL and there was only one solution:
The Dirty Dozen Eliminator Match
Two Men Begin & Another Joins Every 60 Seconds!
Winner Gets A Main Event FIP World Heavyweight Championship Match!
Additional Matches Will Be Based On Order Of Elimination!
The Dirty Dozen Are:
– ACW Heavyweight Champion August Artois w/ "Superstar" Sean Davis
– Anthony Greene
– Azrieal
– Bobby Flaco
– Bryan Idol w/ Tracy Nyxx
– Jake Logan
– Karam
– Lucky Ali
– Mike Orlando
– Sage Scott
– Sideshow
– Snoop Strikes of The OAO
Tickets & Info at http://WWNLive.com
Watch live on Club WWN